"70% of U.S. adults experience digital eye strain
as a result of increasing use of digital devices."
- The Vision Council of America
We get it. You aren't going to stop looking at screens anytime soon. That's why GUNNAR offers a real-world solution to
keep your eyes safe and actually improve your experience while using phones, computers and tablets. With GUNNAR
blue blocker glasses, you'll enhance your vision to reach peak performance.
DOCTOR RECOMMENDED
"GUNNAR's patented lens technology is designed to address the symptoms of digital eye strain. Their experience since 2006, and constant innovation on the latest research, is what sets them apart. I recommend GUNNAR gaming and computer glasses to all of my patients!" – Miki Lyn Zilnicki, O.D., F.C.O.V.D.
GUNNAR
Blue Light Filter™ (GBLF)
Just how Sun Protection Factor (SPF) measures protection for the skin, the GBLF scale measures
lens protection for the eye. The higher the number, the better.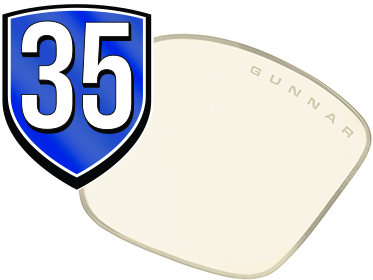 Clear
GBLF 35
For discreet protection without the amber tint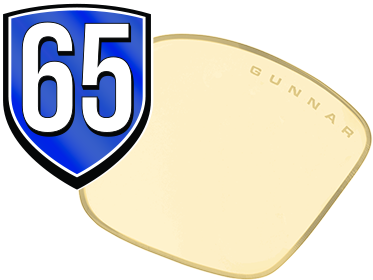 Amber
GBLF 65
For optimal protection and performance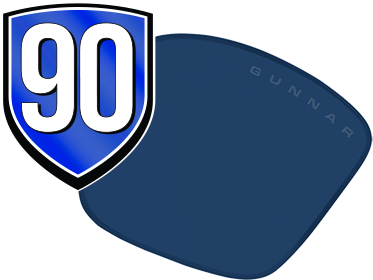 Sun
GBLF 90
For protection from digital screens in sunlit environments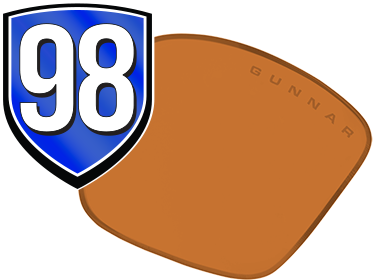 Amber Max
GBLF 98
Max protection and improved sleep for nighttime screen use