THE GUNNAR DIFFERENCE
Find out how you can thrive in the digital age with help from GUNNAR gaming and computer glasses.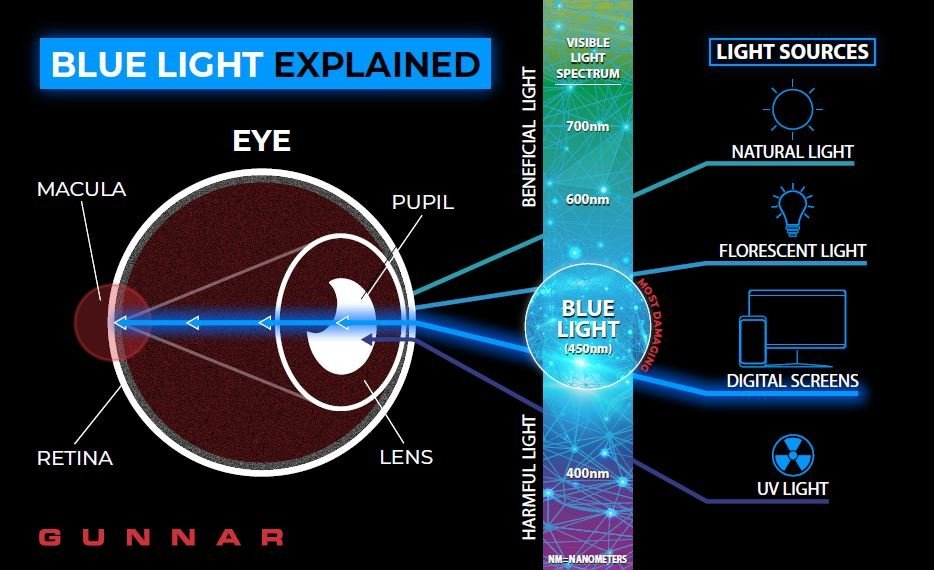 THE PROBLEM
"70% of U.S. adults experience digital eye strain as a result of increasing use of digital devices." – The Vision Council of America
"Digital devices emit harmful artificial blue light that disrupts melatonin production and circadian rhythm, the body's natural sleep cycle."
THE SOLUTION
GUNNAR PATENTED LENS TECHNOLOGY
GUNNAR is the only patented gaming and computer eyewear recommended by doctors to protect and enhance your vision.
GUNNAR blue light glasses address all short and long-term side effects of digital eye strain, including: headaches, dry eyes, blurry vision, glare, negative effects of artificial blue light, eye strain and fatigue. The result – improved clarity, focus and performance.
BLUE LIGHT PROTECTION FACTOR™ COMPARISON OF LENSES
GUNNAR lens tints offer a superior Blue Light Protection Factor™ to filter harmful blue light emitted from digital screens on phones, computers and tablets.
The BLPF scale measures eye protection at the peak of the blue light spectrum (450 nanometers). This test was conducted by the Wanxin Optical Lab in Danyang, China on 1/19/2020.
Blue Light
Protection Factor™ (BLPF)
Just how Sun Protection Factor (SPF) measures protection for the skin, the BLPF scale measures
lens protection for the eye. The higher the number, the better.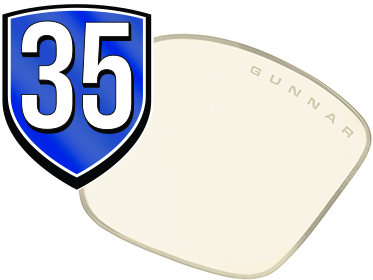 Clear
BLPF 35
For discreet protection without the amber tint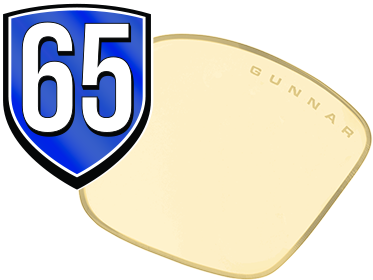 Amber
BLPF 65
For optimal protection and performance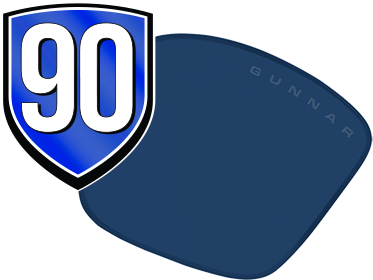 Sun
BLPF 90
For protection from digital screens in sunlit environments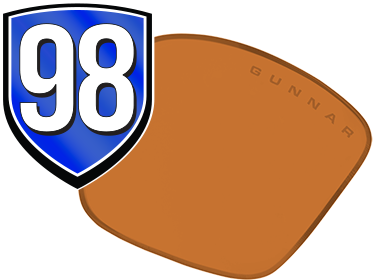 Amber Max
BLPF 98
Max protection and improved sleep for nighttime screen use
Focusing Power
GUNNAR's patented lens technology aids natural focusing power to provide sharper, clearer vision.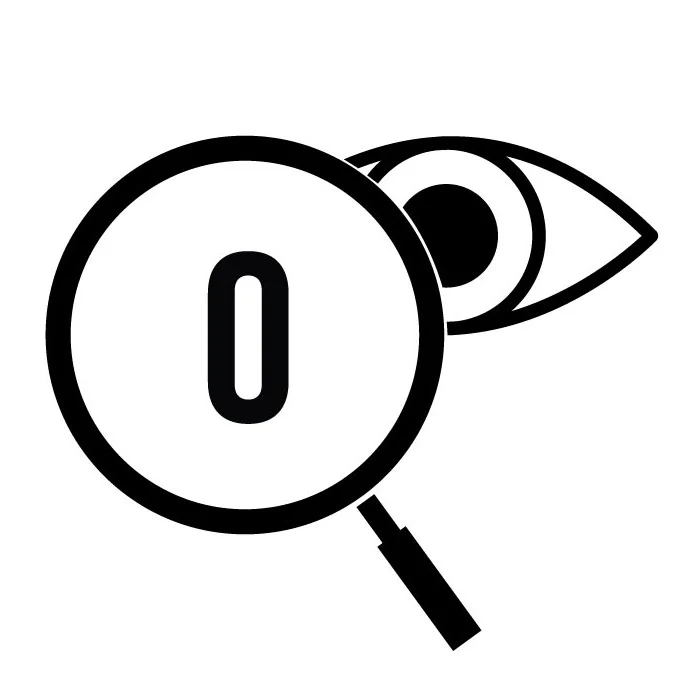 Natural
See digital screens naturally while protecting your eyes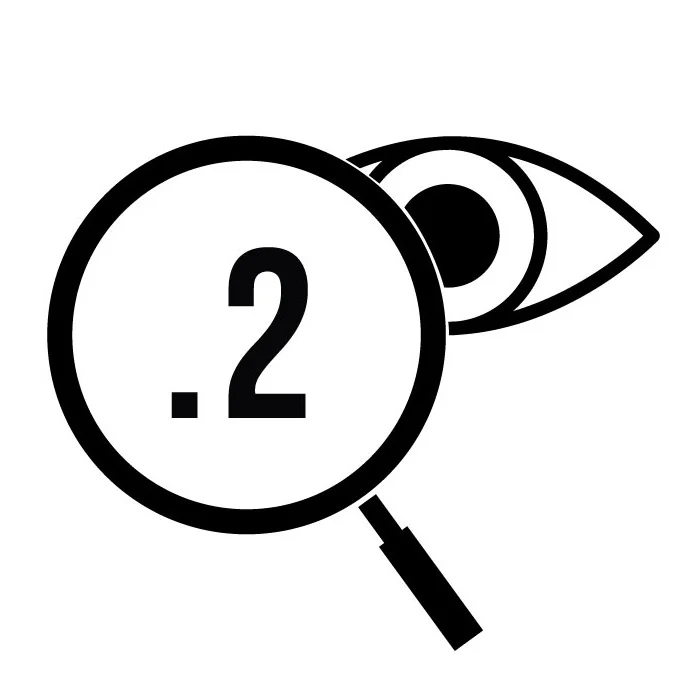 GUNNAR-Focus
Aids natural focusing for sharper vision at close distances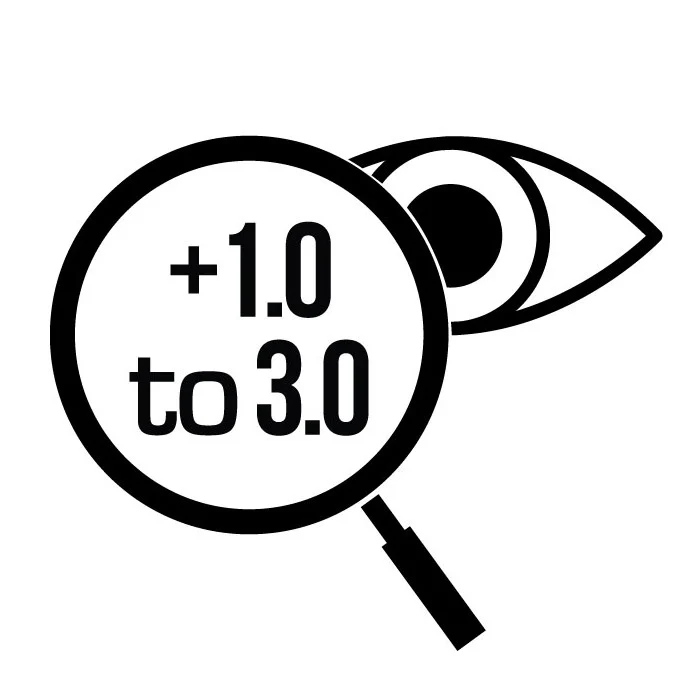 Reading
Provides additional focusing power for those who need it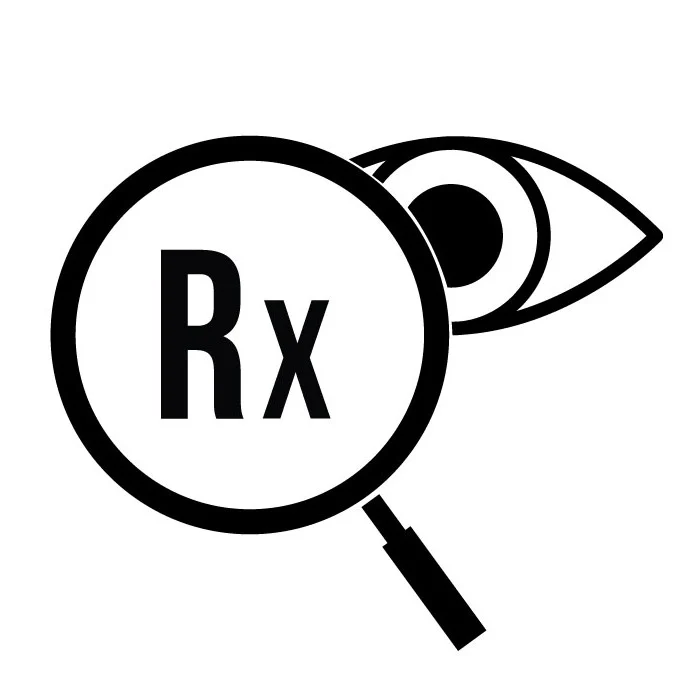 Prescription