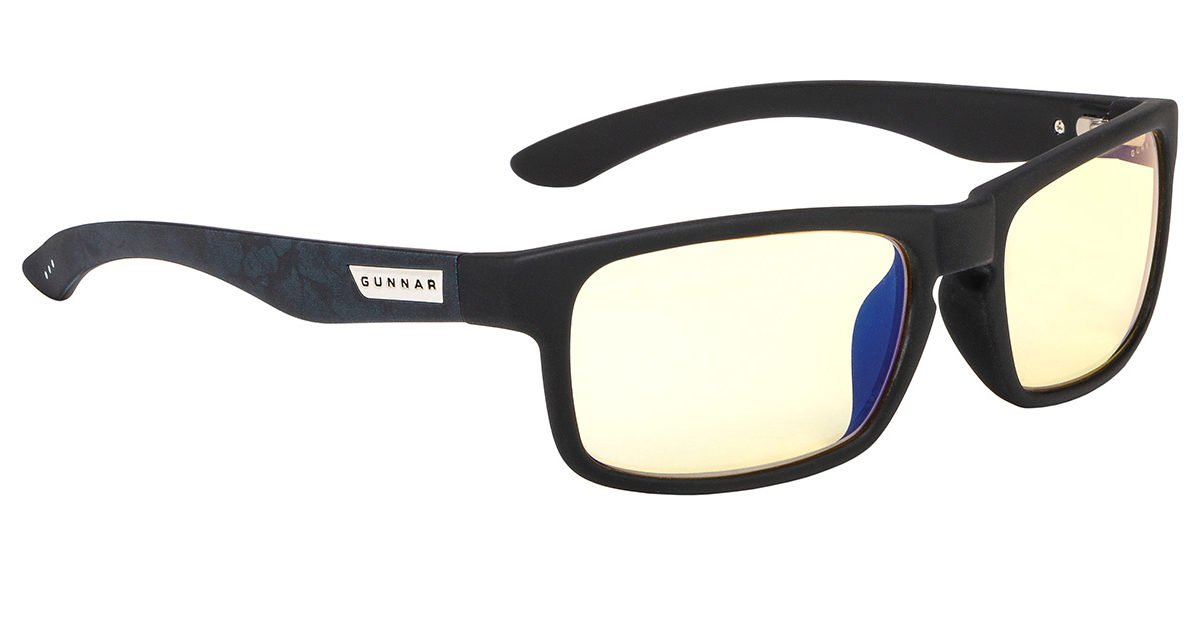 GUNNAR Prescription Glasses Reduce Digital Eye Strain and Block Blue Light.
Prescription lenses designed for your lifestyle
The world needs protection from blue light and digital eye strain. That's why GUNNAR is committed to providing a solution for every need and every set of eyes.
GUNNAR blue light prescription glasses protect your eyes and enhance performance. Choose from multiple lens tints and prescription types.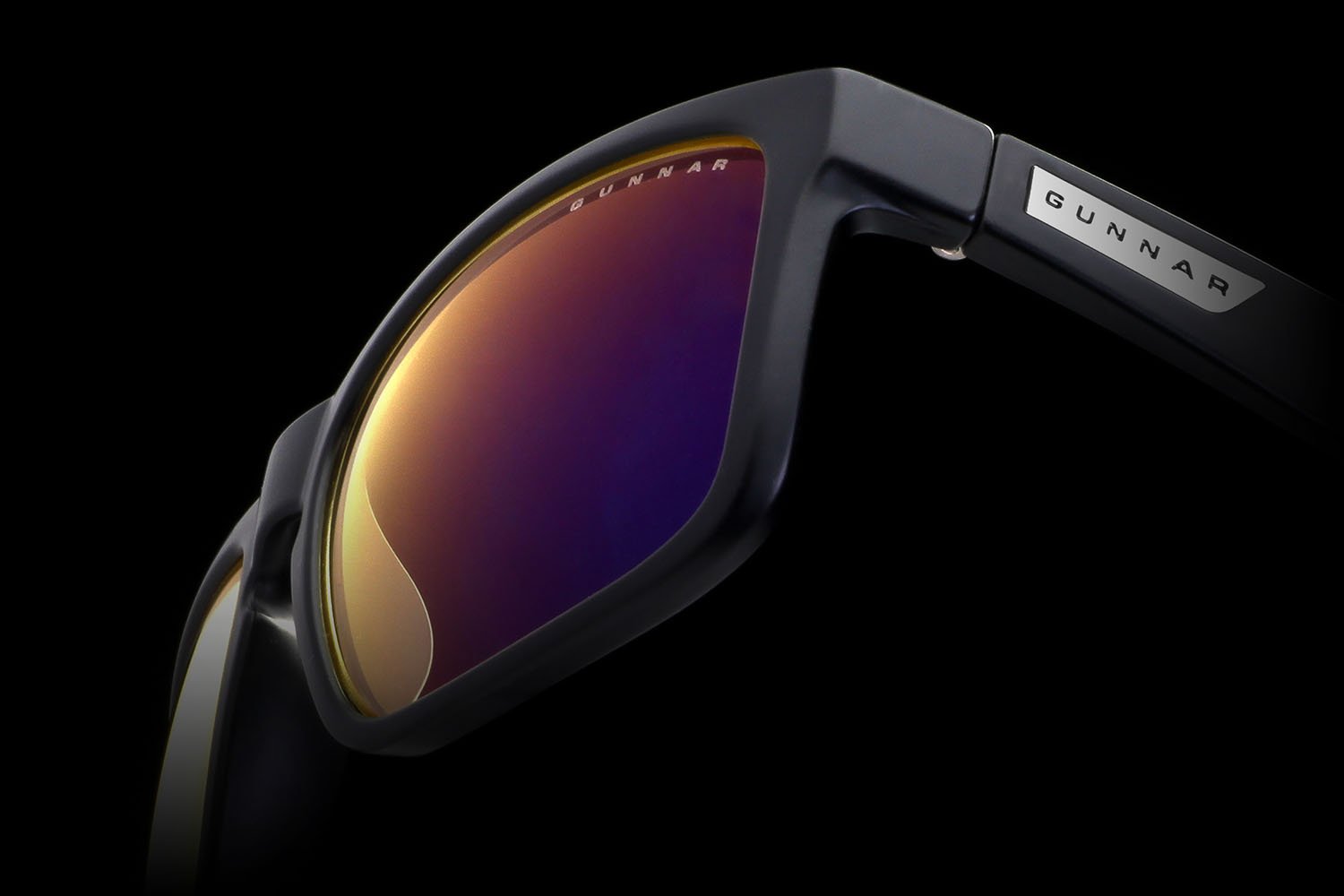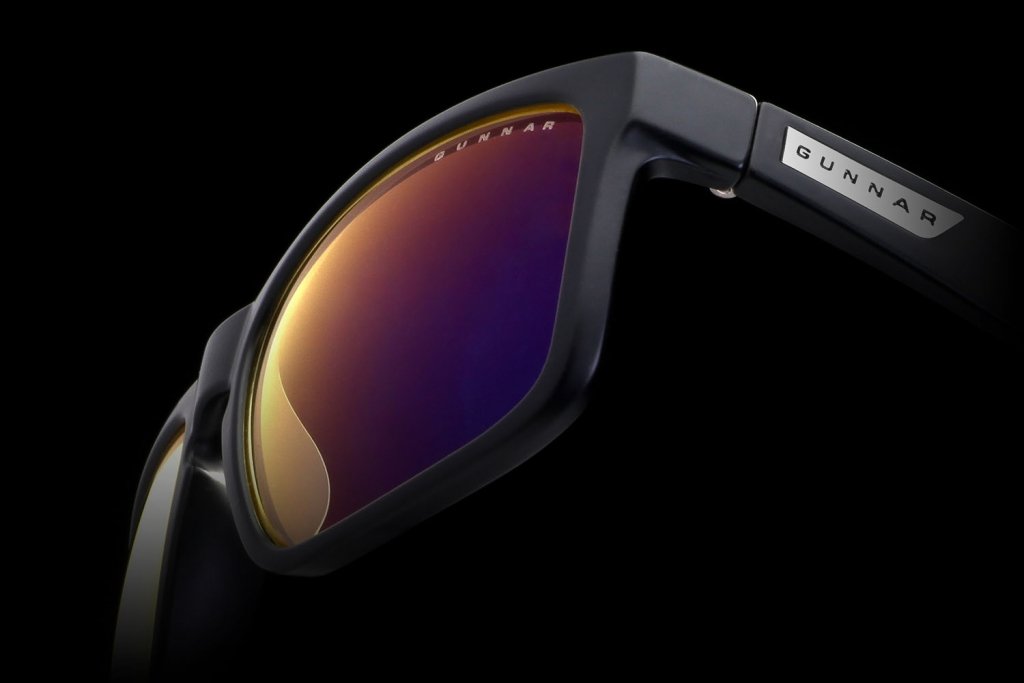 Reduce Digital Eye Strain

Regular glasses are designed for variable-viewing, primarily for seeing things at a distance. Using glasses designed for distance at the desk can cause eye-strain as your eye-muscles need to work extra hard for near-focus tasks. That's why GUNNAR offers lenses designed specifically for computer use. The GUNNAR solution combines the amazing blue light blocking technology with top of the line lens technology to make your viewing experience at the desk comfortable, healthy, and absolutely stunning.
Single vision is the most common type of prescription lens, featuring a single field of vision, or one prescription power throughout the lens.
Progressive lenses are a type of multifocal lens specifically for people who need corrective lenses to see distant and close up objects.
Better vision for both distance and computer viewing
Progressive Computer lenses are meant for the office environment. These lenses are best for computer work or in a conference room up to 14 feet, and are not meant for long distances.
Protection Factor™ (BLPF)​
Just how Sun Protection Factor (SPF) measures protection for the skin, the BLPF scale measures lens protection for the eye. The higher the number, the better.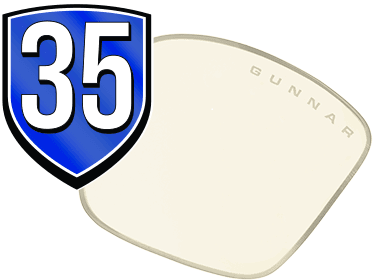 For discreet protection without the amber tint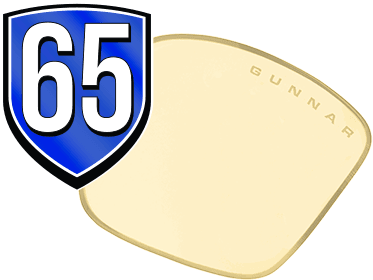 For optimal protection and performance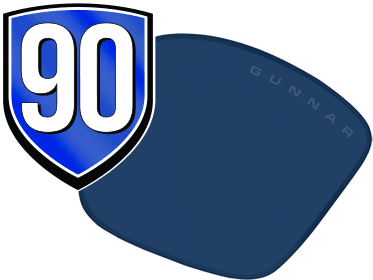 For protection from digital screens in sunlit environments
Max protection and improved sleep for nighttime screen use
Clear-Transitions
BLPF 35/90
Transition from clear to sun for protection indoors and outside
Amber-Transitions
BLPF 65/90
Transition from amber to sun for protection indoors and outside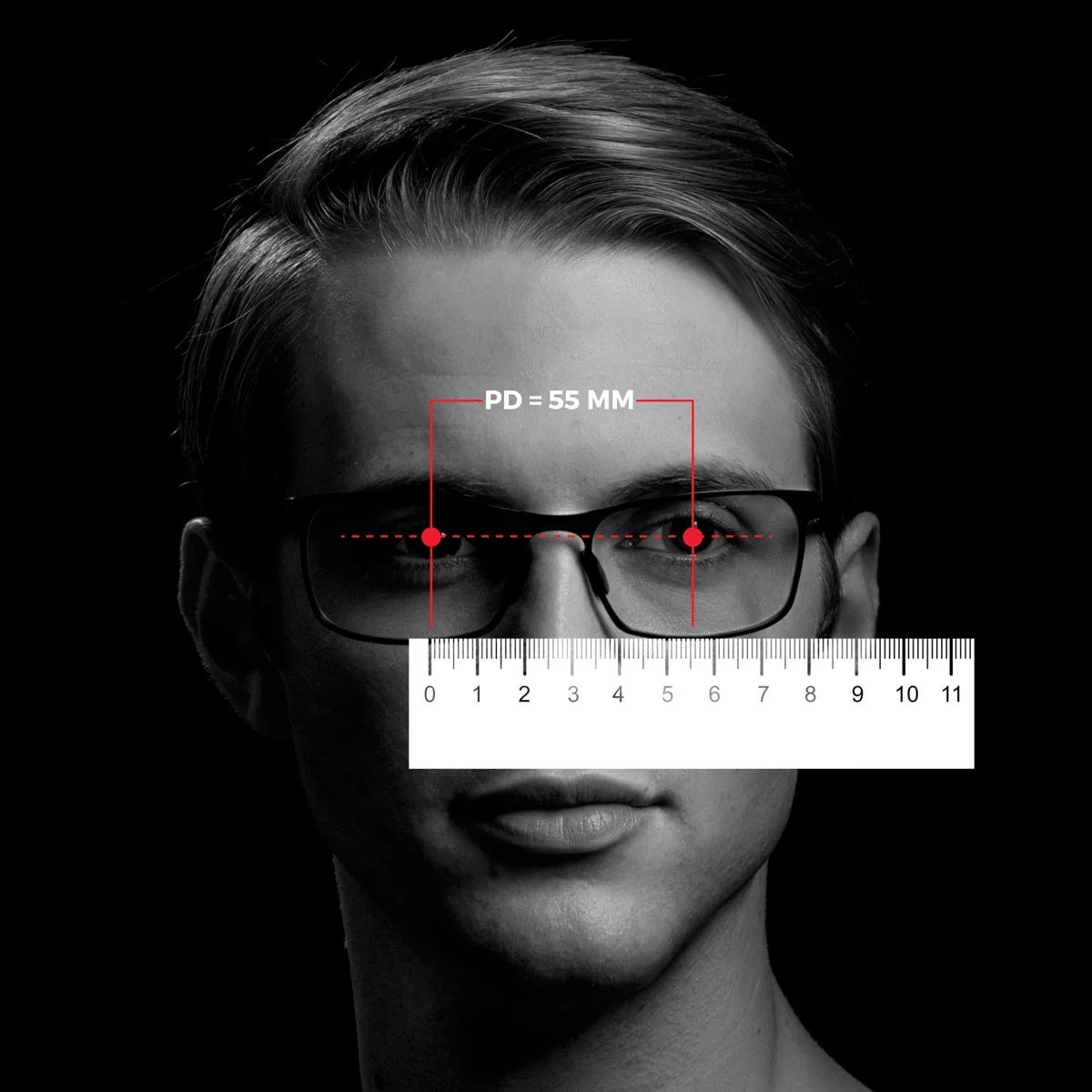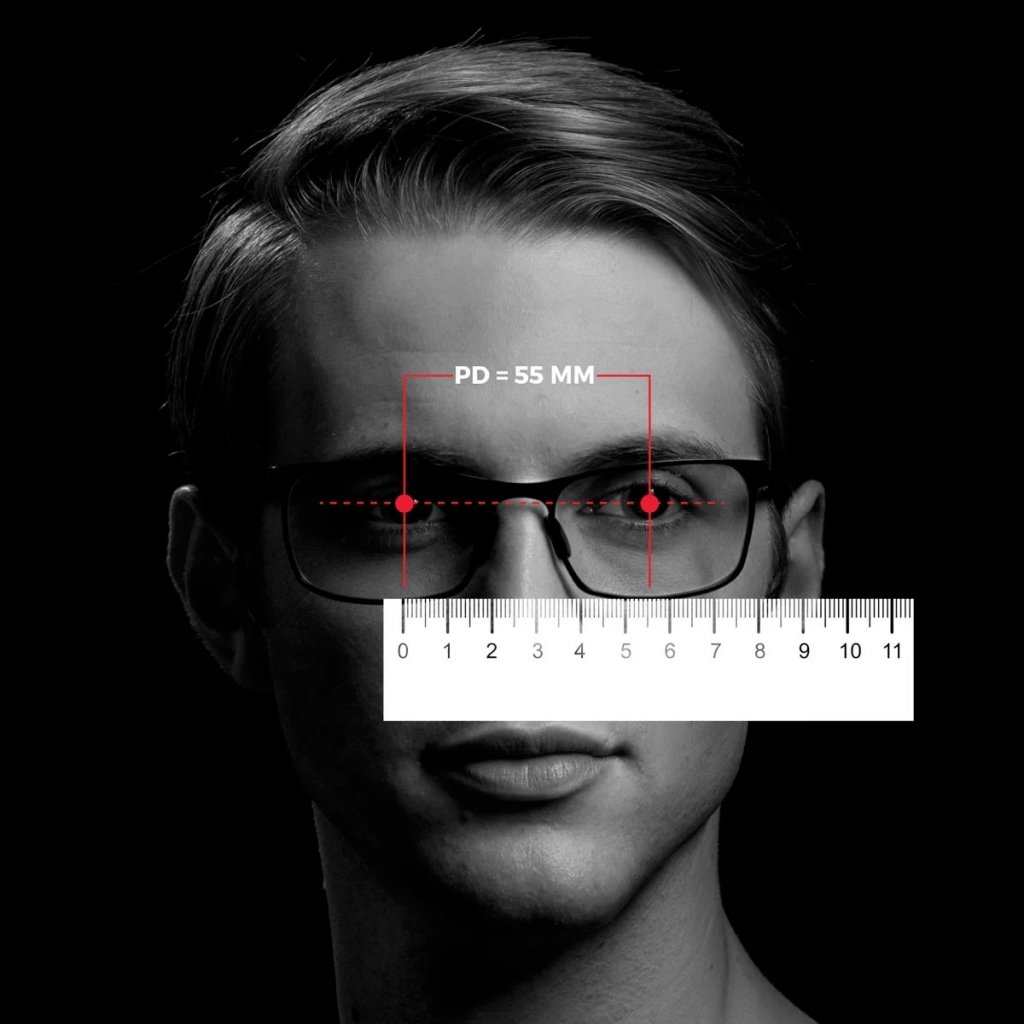 Your prescription will not be complete without one last little detail, the PD or Pupil Distance. Our simple tool will walk you through how to find your PD during checkout.
NOTE: PUPIL DISTANCE IS THE MEASUREMENT BETWEEN THE CENTER OF BOTH PUPILS. THE UNIT OF MEASUREMENT IS MILLIMETERS.