GUNNAR x RAZER
GUNNAR, the leader in gaming and computer eyewear, and Razer, the leading lifestyle brand for gamers, have joined forces to protect the eyes of casual and elite gamers alike. With GUNNAR x Razer glasses, the global gaming and Esports communities will be equipped with superior eye protection and enhanced performance.
MOBA Razer Edition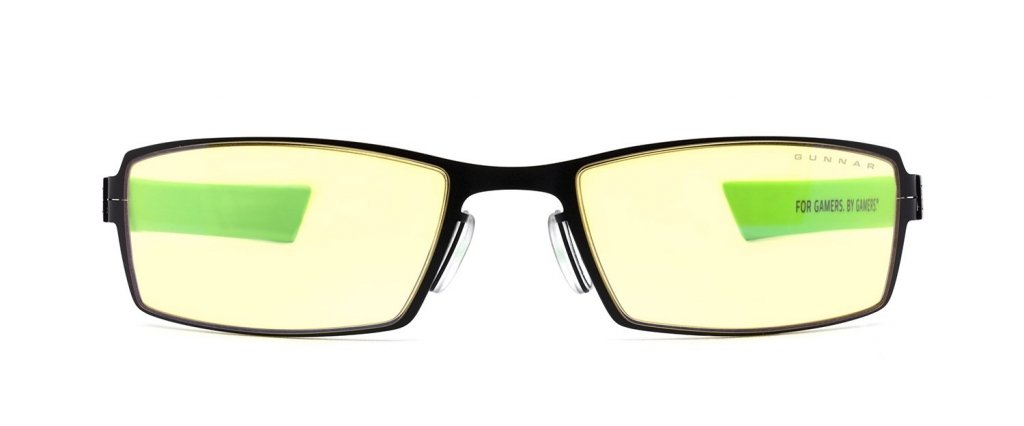 Introducing MOBA, Razer Edition, the first pair of gaming glasses ever designed for the emerging pros of tomorrow!
FPS Razer Edition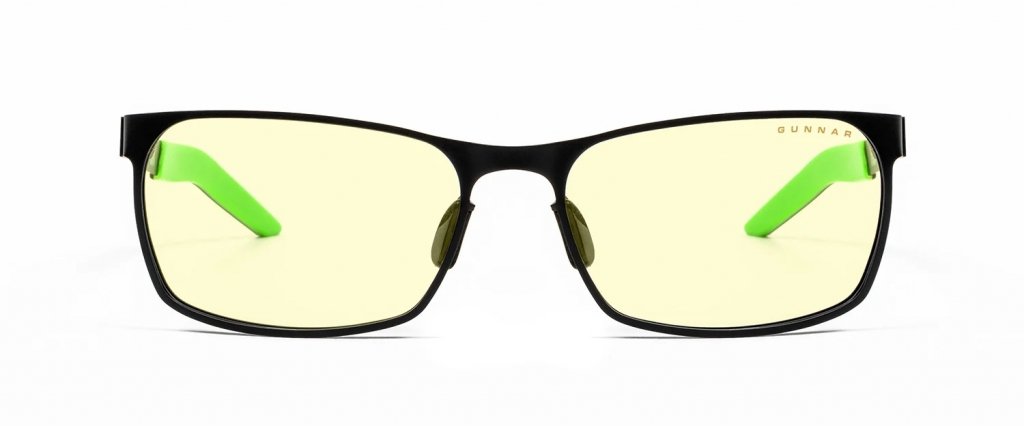 With these FPS genre inspired glasses, you'll be equipped with higher accuracy and faster reactions.
RPG Razer Edition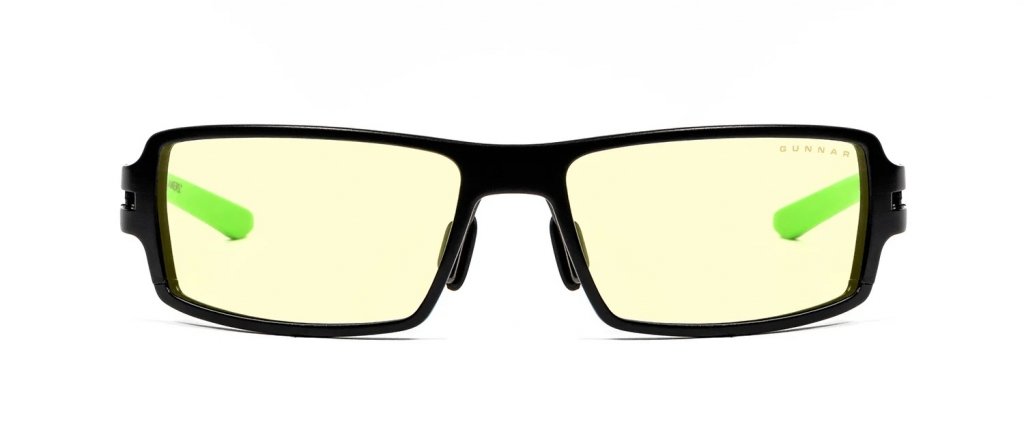 Inspired by the RPG genre, these glasses provide protection on an epic scale for the grind to come!